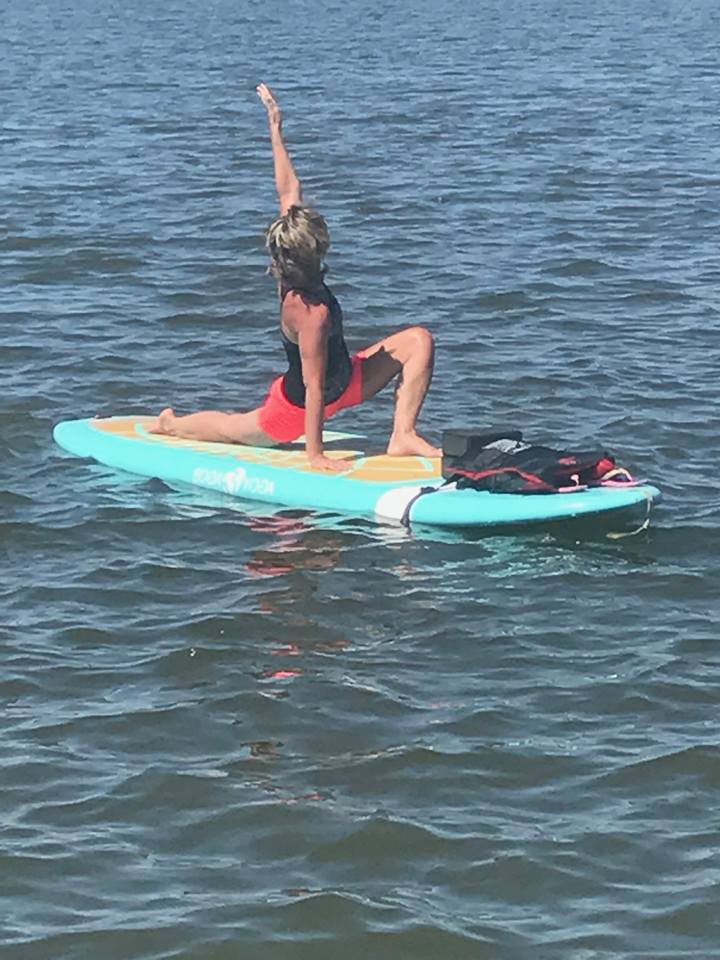 Babette's Aesthetic Body'S
Babs Yoga offers private and semi-private sessions in Vinyasa Yoga, Beach Yoga, SUP Yoga, Teen Fitness Yoga, Restorative Yoga and Pilates as well as Themed Celebrations.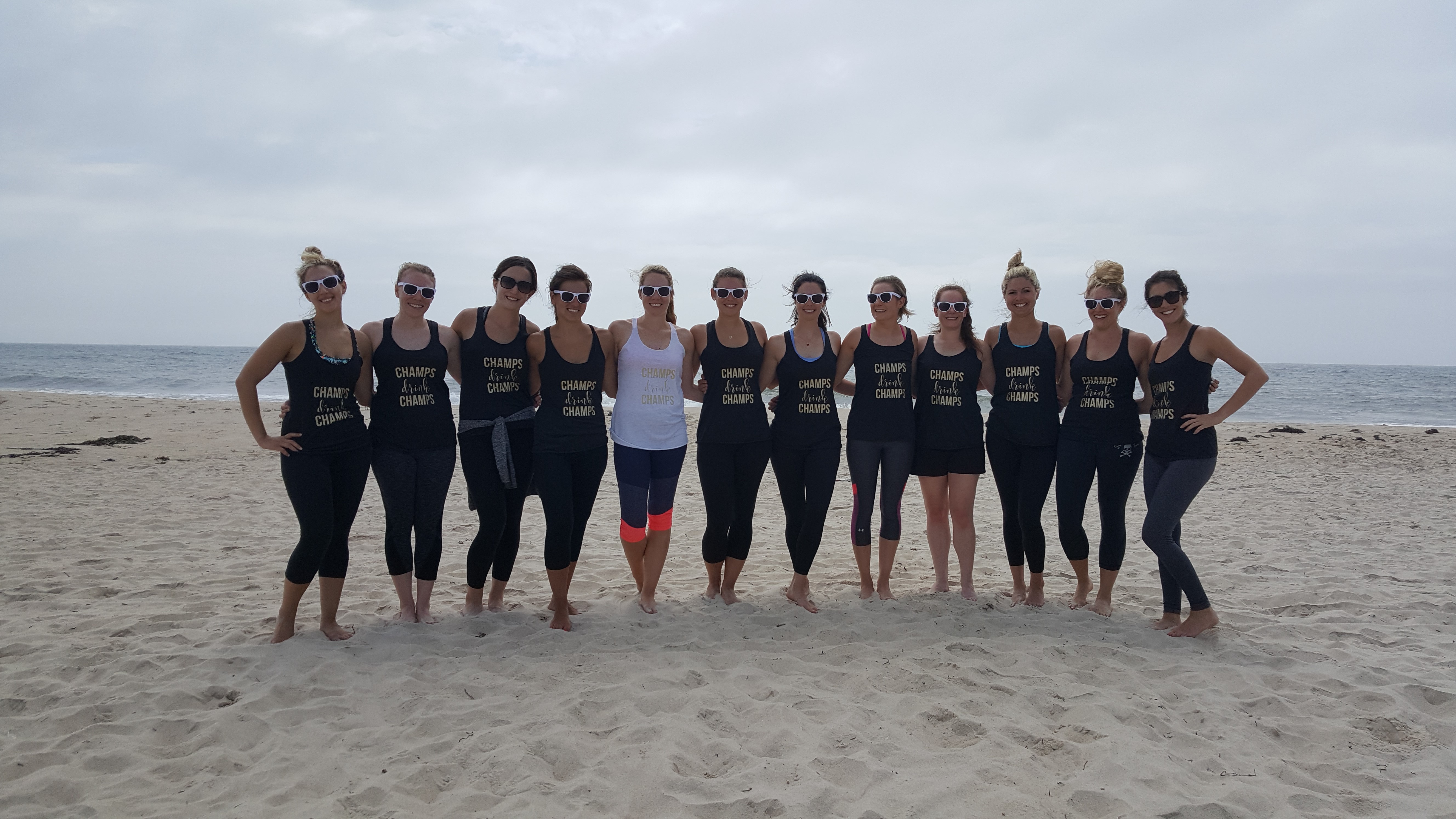 Themed Celebrations
Celebrate special occasions with Yoga themed sessions with friends and family including bridal parties, birthday, retirement, sports gatherings and health & wellness events.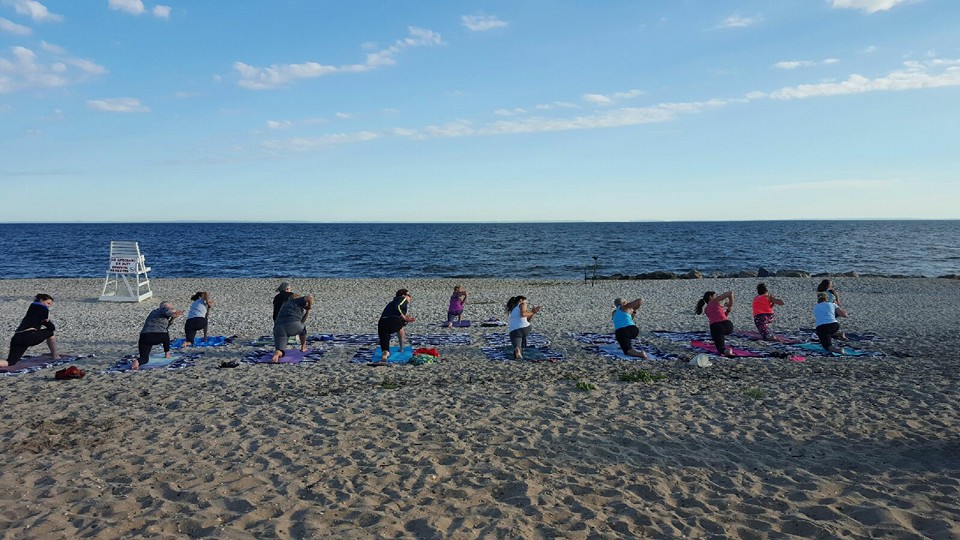 BABS Beach Yoga
Experience yoga on the beautiful shores of  Long Island. Enjoy a moving yoga flow at sunrise and sunset. Schedule a private session or join a class throughout the Summer. Why not try Stand Up Paddle Board yoga too! Sessions are offered on location or your own community beach.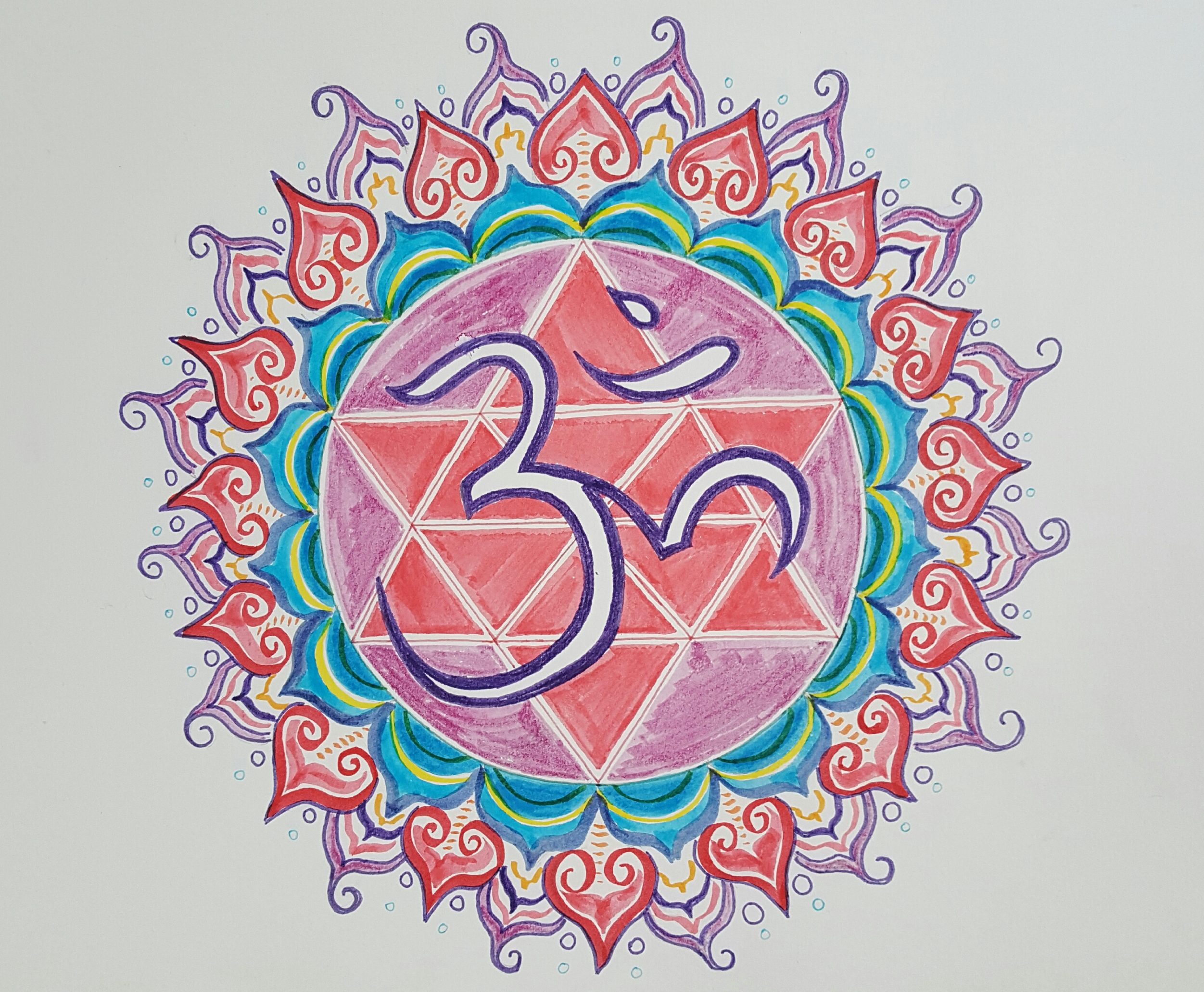 About BABS Yoga...
Babette's Aesthetic Body'S  (Babs Yoga) was founded in 2014 by Babette Connor Pisco. She is an active yoga practitioner and shares the art of yoga with her family, friends and the surrounding community.  Babette is a certified teacher with the Registered Yoga Alliance, holds a Master of Arts in Dance Education from NYU and a Bachelor of Fine Arts from SUNY Purchase. She is a New York State certified teacher since 1994 and worked for a performing arts high school for the NYC Department of Education teaching Ballet, Pilates, and Yoga.
Babette's Aesthetic Body'S offers private and semi-private yoga classes on or off location specializing in Vinyasa, Gentle Hatha, Beach Yoga, Dharma Yoga Wheel, Teen Yoga and Pilates.
Private & Semi-Private classes in person or on Zoom
Private & Semi-private: instruction is offered to clients weekly or according to individual need and time schedule. Class offerings are in Vinyasa, Gentle Hatha, Restorative, Beach Yoga, SUP, Teen Fitness Fusion Yoga, Dharma Wheel, and Pilates-based body conditioning. Each session includes a themed flow, prana (breathing techniques), asana (posture & body alignment), and mindfulness. Classes are held in the studio, on Zoom or at a private beach.
Babs Beach Yoga is offered on a private beach location looking over the shores of Long Island. A guided vinyasa flow connects participants with the surrounding sounds and movement of nature.
Teen Fitness Fusion Yoga combines Yoga, Dharma Yoga wheel, and Pilates-based training to support the young athlete. Its focus is on maintaining correct body alignment, flexibility, muscular strength and mindfulness.
Pilates-based body conditioning is based on the mat floor exercise series.  Its main focus is on alignment, breath, core, strength and fluidity of movement. This class is offered as a private or a semi-private session.
Dharma Yoga Wheel Yoga is used as a prop to support your yoga practice. Accessible to all clients from beginner to advanced.
Restorative sessions use blocks, blankets, yoga straps, essential oils and meditative music to guide you through gentle movement and relaxation techniques.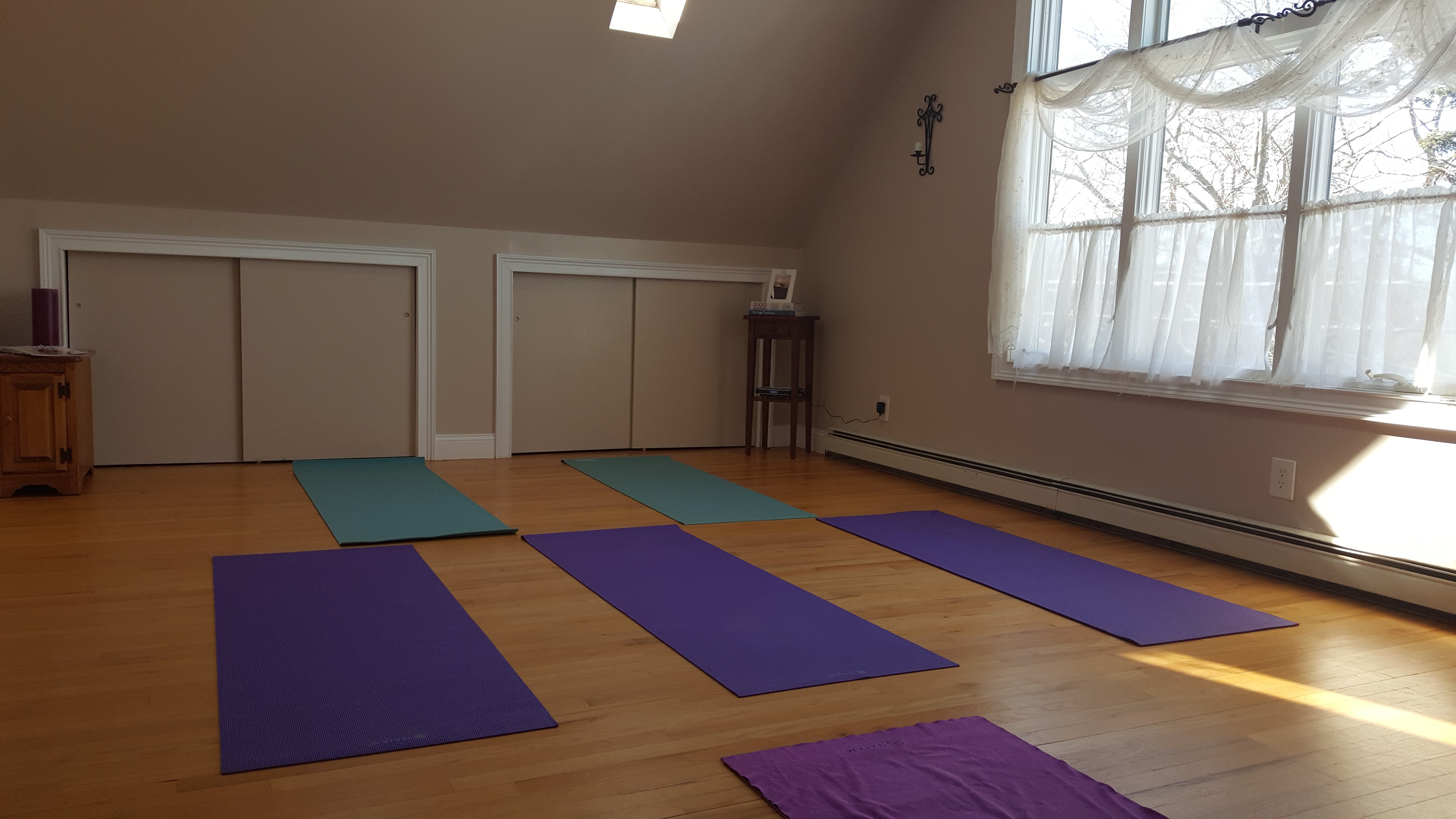 Sign up for your Yoga Journey Today...
Babette's Aesthetic Body'S
Babs Yoga       
Semi & Private Sessions (Live or Zoom)
Babs Beach Yoga
Vinyasa
Gentle Hatha
Pilates-based mat series
Restorative
Dharma Yoga Wheel
Stand Up Paddle Board Yoga
Teen Fitness Fusion Yoga
Yoga Theme Celebrations & Special Event Series
 Contact: Babette's Aesthetic Body's  for your session today!
Email: babettesyoga@gmail.com
Call/Text: 631 208 6740
Private Home Studio: Wading River, NY 11792
Live Well, Laugh Often, Love Much.
Namaste,
Babette's Aesthetic Body'S
Babs Yoga