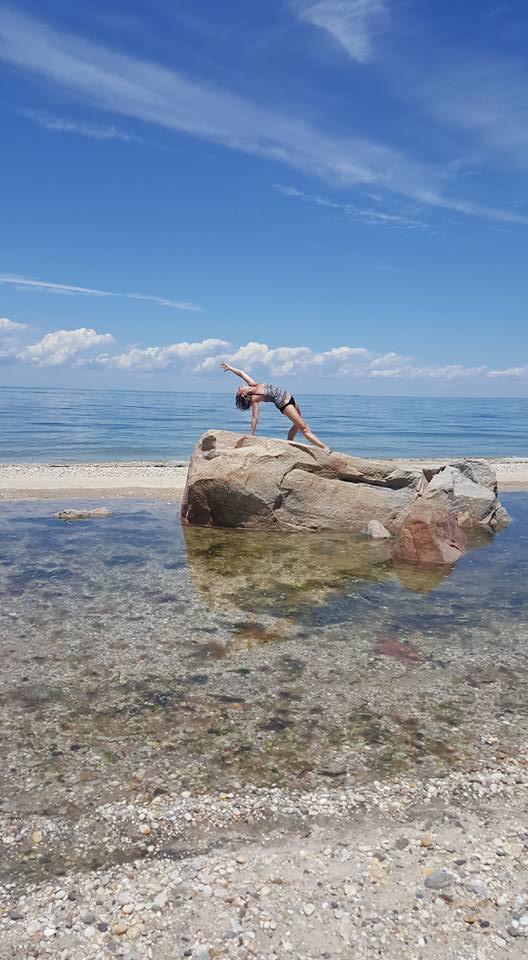 Artistic Goal
Babette's Aesthetic Body'S (Babs Yoga) believes the practice of yoga is an art form. The beauty of the movement flow captures each client's own essence while embarking on an lifelong journey discovering good health and mindfulness.
Babette's Aesthetic Body'S  ensures the surrounding community with small group instruction that will guide their path of yoga and instill amazing lifelong benefits.
Clients can be assured of  high quality instruction that is taught by an experienced teacher that holds the following credits:
NY State Teacher Certification
25 years teaching experience for the NYC DOE
Registered Yoga Alliance
200 hr Vinyasa Teacher Certificate
25 hr Restorative Yoga
Dharma Yoga Wheel Certification
Stand Up Paddle Board (SUP) Certification
Reiki Certification Level 1
MA  Dance Education: NYU
BFA Dance: SUNY Purchase
CPR Certificate
Mental Health First Aid Trainee
Fitness & Health Licensed / Insured
 The Most Valued Artistic Goal:
Live Well, Laugh Often and Love Much
CREDITS
Babette started her professional career as a ballet dancer and continued on to teach for a Performing Arts High School in NYC. There for the past 25 years she has taught ballet, repertoire, movement for artists and Yoga as well as organizing art internships for high School student throughout in NYC.  A native of Long Island, Babette wanted to share her knowledge and enthusiasm for movement with the local community. In the Summer of 2014 she created Babette's Aesthetic Body'S (Babs Yoga). Since then she has offered beach yoga at the local Town Beach, teaches at near by studios, and has created a private home studio for individualized and small group instruction specializes in Vinyasa, Restorative, Teen Fitness Yoga, Pilates-based floor work as well as themed celebrations.
Babette's life-long journey for Yoga is supported by her husband and two children.
Babette's Aesthetic Body'S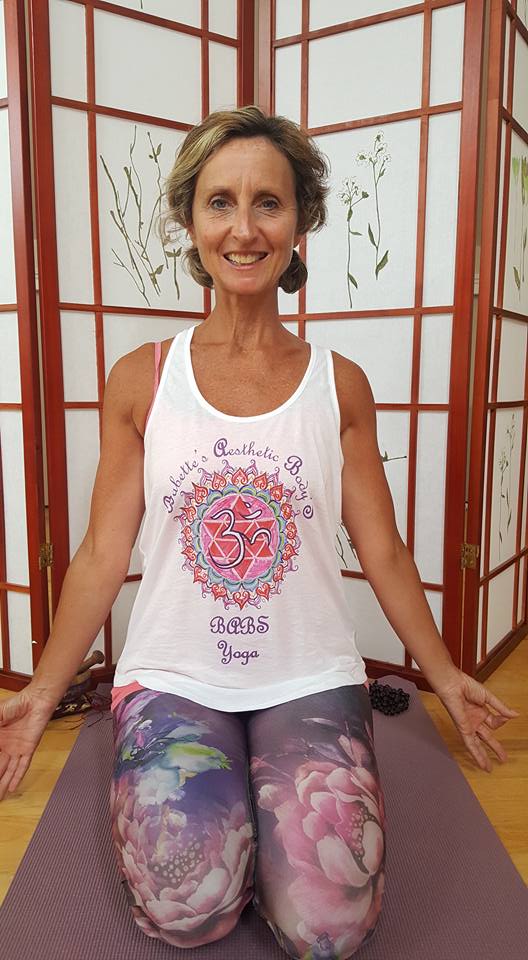 Babette Connor Pisco
Artistic Director/Founder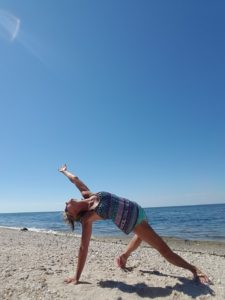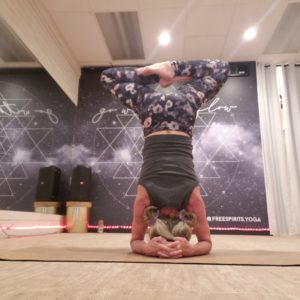 Yoga in your Community...
Private & Semi-Private Yoga sessions are offered in the Wading River Community. Email: babettesyoga@gmail or call/text at 631 208 6740 to schedule your session.